« March 04, 2006 | Main | June 30, 2006 »
August Moon
11 · Mar · 2006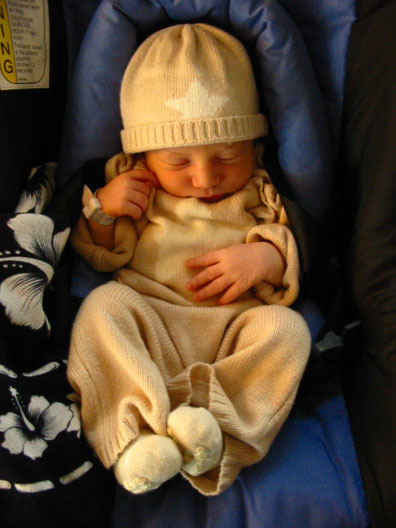 Our daughter was born March 9th at 3:37 AM.
She weighed 7.3 lbs and was 20 inches long.
30 hours of labor, 3 hours pushing, no drugs, a little help from the doctor and a LOT of help from her dad and our doula and friend, Konuwena.
There is no high like this. I have done nothing else that compares. Everything before this was prep and training for this part of our lives. THIS is what it's all about. We are so happy.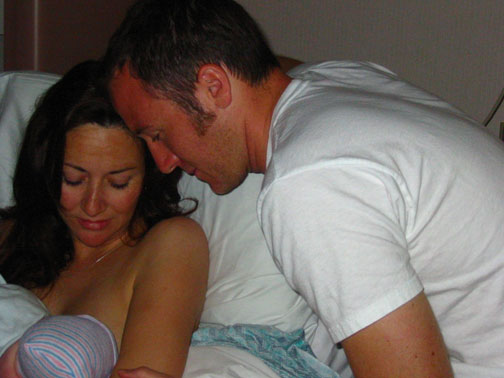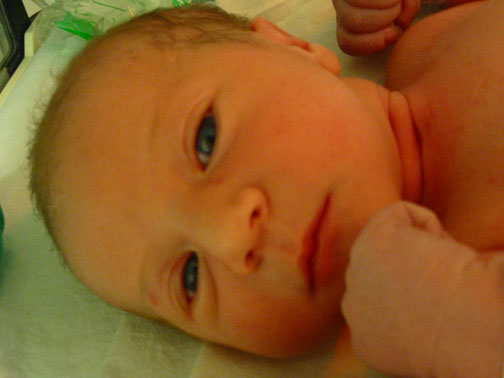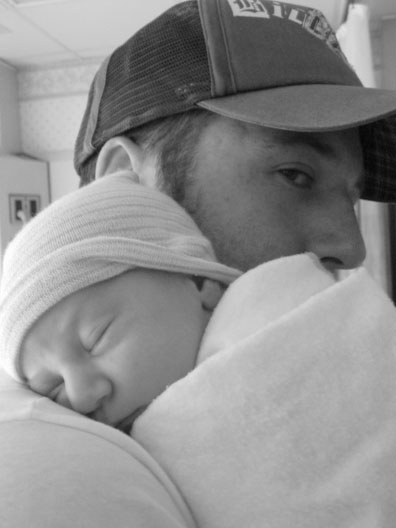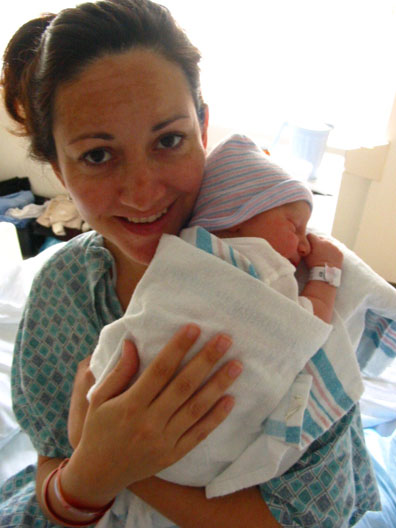 Posted by Penny Rene at 06:17 PM | Comments (3)